A photograph that earned the Vietnamese photographer Le Chau Dao a bronze medal in the United States has just won gold at the Singapore International Photo-Art Exhibition 2007.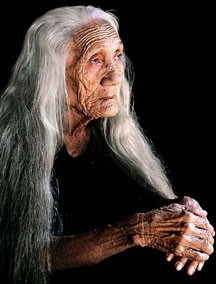 The color photo "Thoi gian 4"
The color picture by the native of Phu Yen province is titled "Thoi gian 4" (time four) and also picked up a prize at the fifth Hong Kong Color Photo Contest.
 
Besides Singapore, Hong Kong and the USA, Le Chau Dao has had his work exhibited in Malaysia, Japan, Sri Lanka and many other places.
 
The 20th edition of the annual contest in Singapore was sponsored by Fédération Internationale de l'Art Photographique and the Photographic Society of America.