An international exhibition of Hindu-Buddhist sculptures will be held at Museum of Art in New York from April 14 to July 27.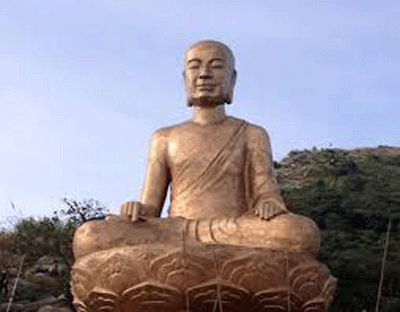 (Photo:SGGP)
The exhibition will showcase more than 160 ancient statues of Southeast Asian region in the period of 5th – 8th century.
This is the first exhibition on Hindu-Buddhist sculptures of Southeast Asia at New York.
In this exhibition, many antiques of Vietnam are considered as the masterpieces such as Bodhisattva Statue that was found at Mekong Delta in 1920s.
Bodhisattva Statue is evaluated as the most beautiful image, which expressed love in Buddha Culture in South East Asian region, according to Museum of Art.
Other artifacts of Vietnam also are displayed in this exhibition, including statue of Vishnu, Ganesha, Yaksha, and Buddha in Meditaion, Shiva Linga and others.