The event is part of the activities of the 7th Da Lat Flower festival which is scheduled for December 23-27.

Main programs will take place during the week, including tea leaves picking contest, seminar on the development of the tea and silk industry and ethnic minority embroidery related to the development of high-tech agriculture; fashion performance of silk-made products and more.
Visitors will have a chance to enjoy an exhibition on famous brands of silk garment; visit tea growing areas; and learn about tea processing, silk manufacturing process.
Bao Loc has currently more than 7,700 hectares of tea, accounting for 32 percent of the of total tea-growing area of Lam Dong Province. The total production of silk in Bao Loc was 1,626.7 tons in 2016 and the province exported 5.68 million square meters of silk fabrics to Japan, the U.S., India, European countries, Thailand, Laos, Bangladesh and others.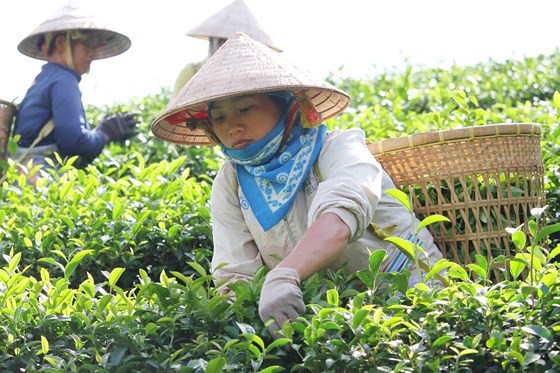 Workers harvest tea leaves.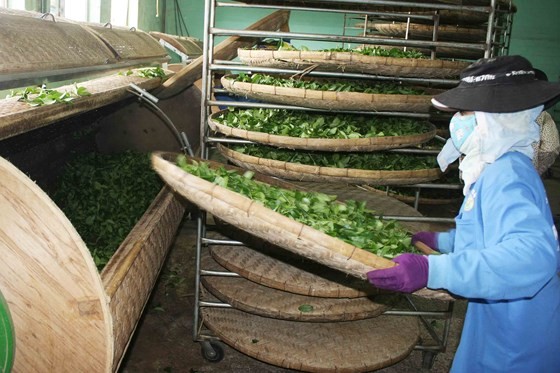 Drying tea leaves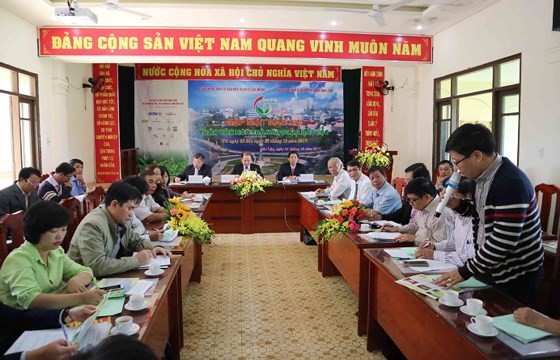 At the press conference of Bao Loc tea and silk cultural week