Attending at the groundbreaking ceremony were Vietnamese National Assembly Chairwoman Nguyen Thi Kim Ngan, Secretary of Can Tho municipal Party Committee Tran Quoc Trung and city leaders.

The work covering an area of nearly 40,000 square meters in the grounds of the proposed administrative center in Binh Thuy District.
The project includes main works, including a temple, a management and administration area, a stele house, a courtyard, park and among. The temple is expected to be put into operation in 2020.

The temple built at a total capital of VND129.5 billion aims to commemorate and worship the Hung Kings who are the founders and first emperors of the nation.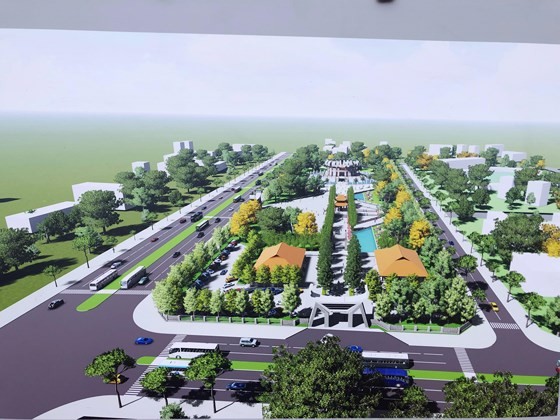 Design for Hung Kings' Temple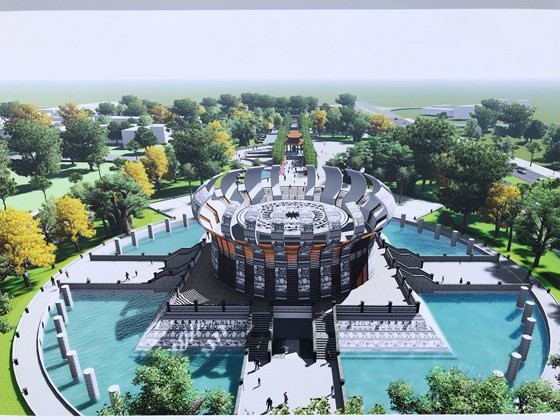 Main temple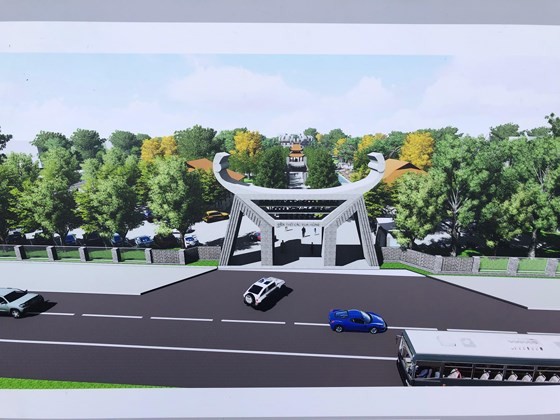 Entrance gate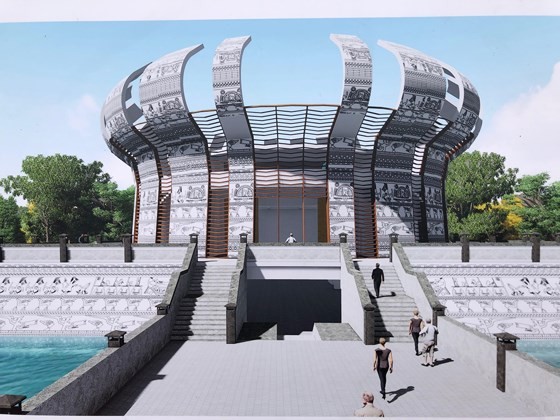 Design for the main temple depicting a bronze drum under the Hung Kings