The Vietnamese Ministry of Culture, Sports and Tourism announced on February 19 Julian Lloyd Webber's performance in the country.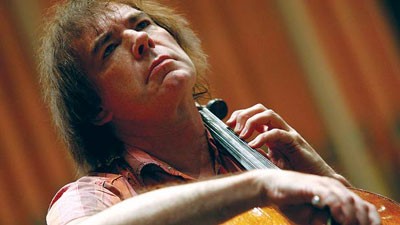 Julian Lloyd Webber
Widely regarded as one of the most creative musicians of his generation, and now the chair of the British Government's In Harmony program, Julian Lloyd Webber will stage on Hennessy Concert Series, recital with Pam Chowhan on Friday March 6th in Hanoi Opera House.
Having won a scholarship to the Royal College of Music at the age of sixteen, Julian went on to study in Geneva with the acclaimed French cellist, Pierre Fournier. Julian has won numerous awards for his services to music, including the Crystal Award (presented at the World Economic Forum in 1998) and the Classic FM Red Award.
Julian has made many outstanding recordings, including his Brit-Award winning Elgar Concerto conducted by Yehudi Menuhin, which was chosen as the 'finest ever' version by BBC Music Magazine.