Vietnamese American director Victor Vu's hit film named "Toi thay hoa vang tren co xanh" (Yellow Flowers on Green Grass) will be screened in the 2016 Francophonie Film Festival.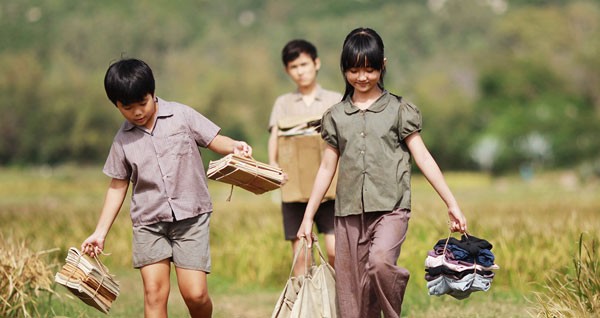 Yellow Flowers on Green Grass will be introduced in Francophonie Film Festival.

Aside from Victor Vu's film, eight movies will be screened during the film festival, including French adventure film of 'Belle and Sebastien' by Nicolas Vanier, Timbuktu by director Abderrahmane Sissako,  French cartoon Le Jour Des Corneilles (the Day of the Crows), Kinshasa Kids, Red Carpet, Belgian film "migrating birds", Asmasa and Medley of an immortal culture.
 
The film was adapted from a novel of the same name by writer Nguyen Nhat Anh, telling about the childhood of two brothers in 1980s.
 
The 2016 Francophonie Film Festival will be organized by the International Organization of La Francophonie (IOF) and Vietnam Cinema Department under Ministry of Culture, Sports and Tourism that will take place in Hanoi, Hue and Ho Chi Minh City on March 17- 31.