The Saigon Hi-Tech Park yesterday granted investment license to the Tay Saigon School (Western Saigon Vocational College) to build research and international training cooperation center.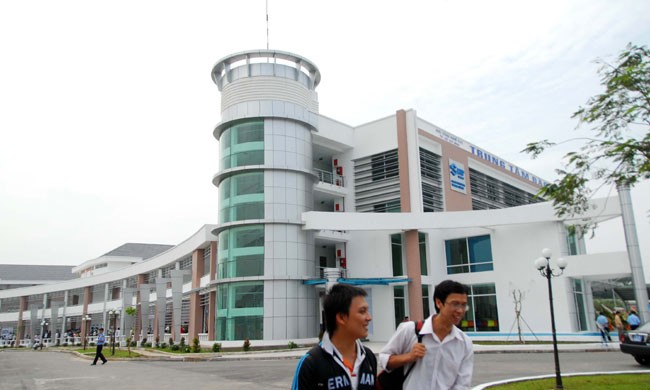 Saigon Hi tech park in district 9
The center covers an area of 17,550 meter square with total investment of VND540 billion ($23,711).
It is aimed to carry out research, application and transfer of technology and training in the field automated technology, new material technology, precision mechanism, biology, waste treatment technology, solid waste and environment protection.
The school plans to enroll from 2,000 to 3,600 students.