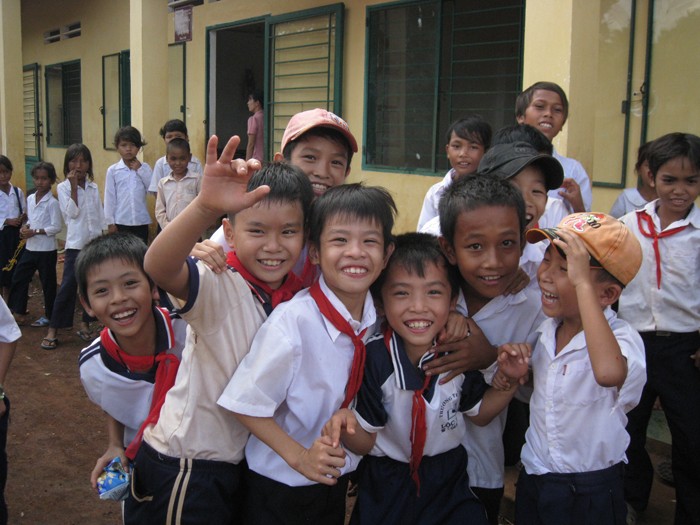 Pupils at Loc Hoa Primary school in Binh Phuoc Province. (File photo)
The Ho Chi Minh City Department of Education and Training has instructed primary schools to frequently check the weight of pupils' briefcases to remind them to bring to school all necessary study equipment.
The department also asked primary school teachers to monitor the study behaviour and attitude of pupils towards their parents during parent teacher meetings. In case pupils have any problems, teachers must discuss these personally with pupils' parents.
However, teachers must exercise discretion and not mention names of pupils in the meetings and avoid criticizing pupils, keeping the sensibilities of their families in mind.