A center to support the comprehensive development of children has been set up in Ho Chi Minh City.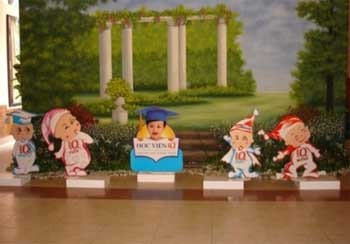 The IQ Institute is located at 115 Hai Ba Trung Street, District 1 
The Ho Chi Minh City Education Research Institute's IQ Institute is the first center in the southern metro to offer counseling in child development, health, and education, childcare, and children's crafts and activities.
There will be two seminars every month on nutrition, progress made in childcare research, and educating children.
Parents can contact 08-8232317 and 08-8221221 or www.hocvieniq.com for further information.