Vietnam Private Practitioners Association (VPPA) Chairman Nguyen Van Thai has announced a further 20 private hospitals are scheduled to start operations next year.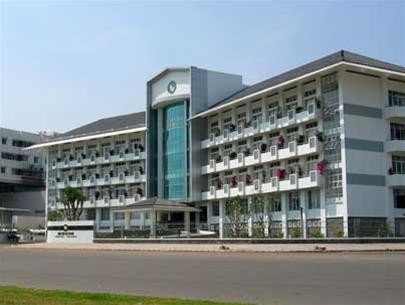 Tam Duc, a new-ly established private hospital in Ho Chi Minh City
Mr.Thai also reported on a sharp increase in newly-established private hospitals over 2006 and 2007, 66 hospitals and 45,000 medical centers of which have come online and are offering medical treatment and health care services to the people throughout the city.

the Chairman emphasized private hospitals and medical centers have helped ease overloads in public hospitals. According to a recent statistical report, private hospitals have offered health examinations to 75 million patients and carried out thousands of surgical operations each year.

The VPPA was founded for the purpose of enhancing the examination and treatment quality of private hospitals and medical centers, added Chairman Thai. In future, the VPPA is to mobilize funds to build the nation's first medical university.