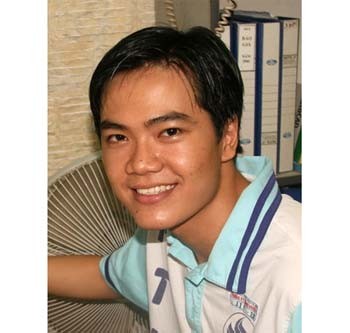 Ngo Chi Hieu, who managed 30 at the recent HCM City University of Technology entrance exams, will receive a scholarship to study overseas (Photo: Tuoi Tre Newspaper)

Students who do extremely well at university entrance exams will be offered scholarships to study abroad, Nguyen Xuan Vang, head of Vietnam International Education Development, announced August 4.
Mr. Vang also said that the money for the scholarships will come from the budget for officials sent abroad for training.
As for those who want to apply for the scholarship, students need to have got 30 out of 30 at the entrance exams or the highest mark for a particular university.
They also need 550 TOEFL points or a minimum 6.5 in IELTS.