Utrecht University in the Netherlands on November 6 held a seminar on Vietnam's history as part of a plan to introduce training course on the issue.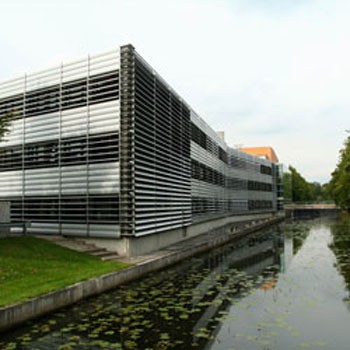 A corner of Utrecht University in the Netherlands
More than 200 professors, historians and former anti-Vietnam War activists attended the event, where they focused discussions on Vietnam's position in the 20th century and the Cold War, major countries' policies and relations with Vietnam and the Netherlands' role and ties with Vietnam in the past and at present.
Vietnamese Ambassador to the Netherlands Ha Huy Thong took the occasion to stress that Vietnam advocates diversification of relations and international integration. At present, Vietnam has normalized relations with all major countries and organizations in the world, thus opening up new opportunities in relationship with other nations, including the Netherlands.