Dr. Nguyen Huy Nga, director of the Department of Preventive Health and Environment and the Ministry of Health spokesman, said the number of swine-flu infections is on the rise.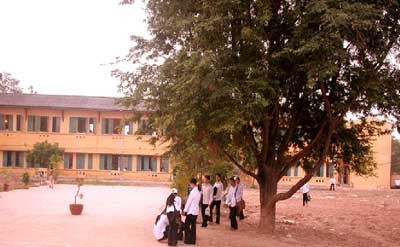 Three students of An Duong High School in the northern province of Hai Phong have tested positive for swine flu
On August 23 alone, 118 more tested positive for the A/H1N1 virus, taking the total of confirmed cases in Vietnam so far to 2,014, of whom two have died, the ministry reported.
Of them, 1,198 have been discharged from hospital and the rest, in quarantine and being treated, are in stable condition.
Worryingly, schools open soon for the new academic year, leaving students vulnerable to the flu.