After the death of 14 month old boy in the northern province of Phu Tho's Tan Son District, the province's Department of Health March 25 convened a meeting with experts from the National Institute of Hygiene and Epidemiology and the National Expanded Immunization to verify the cause of the death.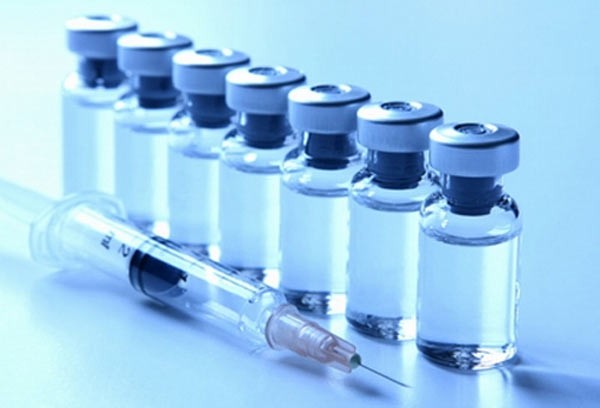 Illustrative photo
The scientific council came to the conclusion that the death is not to relate to vaccine quality and injection procedures.
Before, the boy was taken to the commune health center for vaccination of Japanese encephalitis.
Parents of the kid kept him at the center 30 minute after he was immunized. Yet in the same evening, he sufferred slight fever and he did not abate though his parents gave him drug.
When the kid experienced convulsion fits, he was rushed to the center where he died.