The American Chiropractic Clinic, the first of its kind in Ho Chi Minh City, was inaugurated at 8 Truong Dinh Street, District 3 on September 15.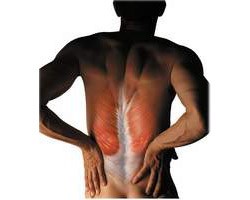 A backache patient

Dr. chiropractor Wade Brackenbury will directly diagnose and treat patients.
Without drug or operation, all kinds of patients will be treated with machines; for instance, hernia patients' backbones are set and stretched by machines.
To patients with backache, doctors will provide them with a special sole of shoe to correct dislocated bone.
The clinic will also provide US$12,000 worth of free treatment for children of Phu My SponsorshipAssociation for Poor Patients in District Binh Thanh.