A combination vaccine designed to protect against diphtheria, tetanus, whooping-cough, Haemophilus influenza type B, and hepatitis B vaccine with one injection, will be used in the National Expanded Program on Immunization in 2009.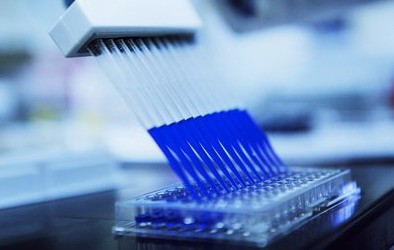 A new combination vaccine will be administered for children to reduce the number of shots

Around 1.5 million of Vietnamese neonates would receive free vaccination, said Head of the Institute of Hygiene and Epidemiology Nguyen Tran Hien.

Currently, several injections of vaccine are required to protect children against these diseases. The new vaccine is administered to children two and four months of age. A booster dose is given at 12 months of age.

The new vaccine will aid reduce the number of shots administered, limiting injection accidents and adverse reactions.