During the first seven months of the year, the country reported nearly 40,000 cases of dengue fever, a year-on-year increase of 35 percent, with South Vietnam alone reporting 37,719 cases with 24 deaths.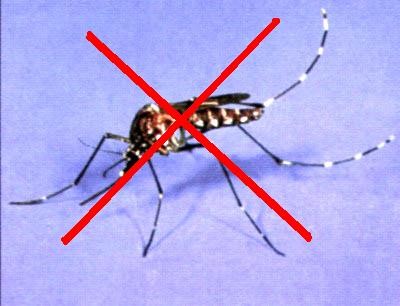 As there is no vaccine, prevention of dengue fever is sought by reducing the habitat and the number of mosquitoes and limiting exposure to bites
On August 15, the Ministry of Health held a conference to discuss implementing of urgent preventive measures to contain the pandemic.
Dr. Nguyen Van Vinh Chau, director of Tropical Disease Hospital in Ho Chi Minh City, said the numbers of adult and child patients are on the rise by 10 percent and the hospital has been admitting 30 fresh cases every day.
Meanwhile Dr. Tran Ngoc Huu, president of Pasteur Institute in HCMC, claimed that South Vietnam has recorded an additional 2,000 fresh cases each week.
Health Minister Tran Thi Kim Tien said that in the fight against dengue fever, the health sector can only provide treatment, but it is up to the local governments to strengthen supervision and contain the disease in each household.