Prime Minister Nguyen Tan Dung recently signed an unscheduled statement to commend and reward Mr. Ngo Duc De, Dean of the Department of Surgery of Dong Nai Hospital, for his excellent achievements and live-saving surgeries.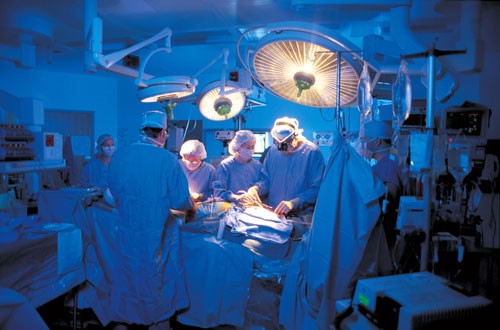 Heart Surgical Procedures
This June, 54-year-old Ms. Le Thi Thuy Liem, was taken to hospital in the Binh Duong Province suffering from serious injuries after a wall had collapsed on top of her, causing severe trauma to her chest, lungs and an 8-centimeter-long tear in her heart muscle.

Mr. De and his staff decided to perform an operation that successfully saved her life.

Twenty days after her operation, Ms. Le had fully recovered and was discharged from the hospital on July 9.

The operation that was carried out on Ms. Le is known to be extremely difficult and risky, with a very low survival rate.

Mr. De's talents have saved the lives of many cardio patients.