The Preventive Health Center in Southern Dong Nai province this morning reported that one more Zika virus infection case was found at Gia Tan 3 commune of Thong Nhat district.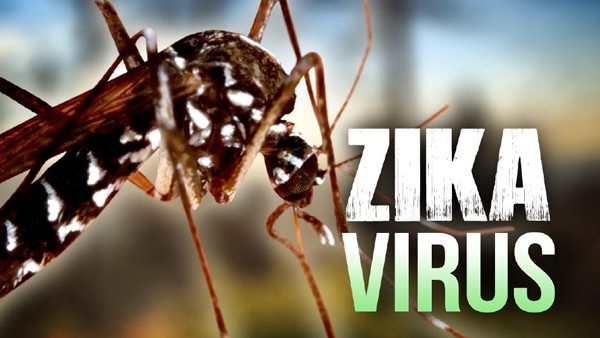 One more case of Zika virus inflection was detected in Dong Nai province.
Until now, the province has had seven patients who tested positive for Zika virus.
After receiving the information, the medical workers and functional agencies called for local people to clean environment where mosquito can lay eggs, and spraying chemicals to kill mosquitoes.
The local health center also warned people and pregnant women actively avoid being bitten by mosquito or arrive in the health centers and hospitals soon as they find out symptoms including mild fever, skin rash, conjunctivitis, muscle and joint pain, malaise and headache.
Earlier, the cases of Zika virus infection were found in Bien Hoa city and Nhon Trach district.