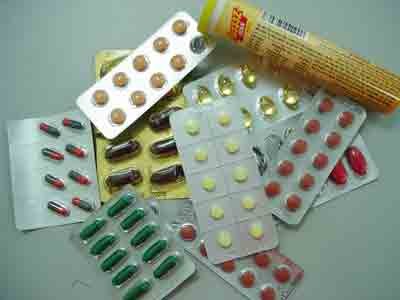 Drugs increase over 3 percent in Vietnam (Photo: Dang Minh)
Around 70 percent of medications in the country have increased from 3-30 percent, according to the Vietnam Pharmaceutical Company Association's recent statistics.
The association has conducted a survey over 4,000 drugs. Within a month, of 4,000 medicines, over 240 ones have leaped including imported and home-made drugs. Imported drugs have soared by 5-8 percent meanwhile local-made ones surged by 10-40 percent.
The pharmaceutical association warned materials to make drugs will rise in next months due to hike in electricity and petroleum.