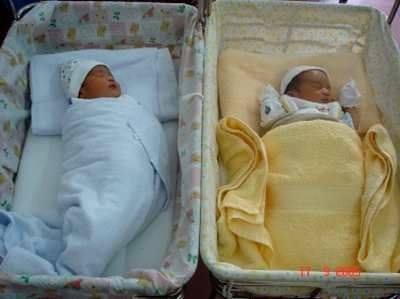 Test-tube twins are born in Ha Noi
The Ha Noi Maternity Hospital will provide in-vitro fertilization services to more than 100 customers this year, according to hospital Director, Nguyen Huy Bao.
Over the last year, the hospital has carried out the procedure two times, resulting, in the second case, in fraternal twins. Both babies (a boy and a girl) are reportedly healthy and happy.
The cost of in-vitro fertilization ranges between US$1,500 and US$2,000. Obstetricians at the Ha Noi hospital received training in the procedure at the Tu Du and Central Maternity Hospitals.