The Drug Administration of Vietnam under the Ministry of Health asked hospitals, medicine producers and importers to ensure full supply of drug during Tet holidays (Lunar New Year).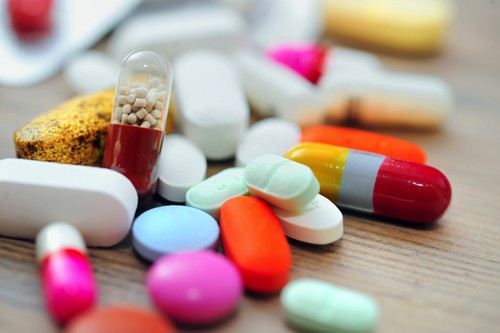 Medicine price will not increase in tet holiday as per the Ministry's guideline
In its dispatch issued on January 6 the administration ordered local departments of health and hospitals to have plans to stock medicine for treatment services, especially for emergency treatment, disease prevention of bird flu, hand-foot-and mouth, dengue, measles, rubella, respiratory infectious diseases, digestive disease and others diseases.

Hospitals and businesses must have stock enough drug and strengthen measures to prevent price skyrocketing in festive season and prolonged holidays.

Health inspectors and relevant agencies must enhance inspection mission to detect violations, especially discover substandard drugs and fake. Businesses should have stores to sell medicine around the clock and publicize it.
Importers and distributors must ensure full supply of drug. Additionally, they ready to provide when medical clinics lay order to curb speculation and price increase.