The Ministries of Health and Industry and Trade agreed Wednesday to closely monitor imported food, especially following reports that the Chinese-made melamine-contaminated milk Yili is being sold in Viet Nam, Deputy Minister of Health Cao Minh Quang told the media.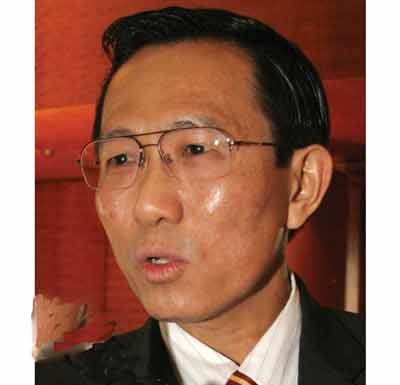 Deputy Minister Cao Minh Quang
Mr. Quang admitted consumers faced a certain degree of risk since the Vietnam Food Administration (VFA) does not have the facilities or expertise to make comprehensive tests on food products.
Importers need to have their milk products tested and produce certificates testifying the absence of melamine. However, if the agency has suspicions about a product, it can ask the importer to get it tested again.
Mr. Quang also admitted that among the many imported milk products available in the market were some from China, though the Government has banned Chinese –made products.
News of melamine contamination in Chinese-made milk has affected Vietnamese farmers who complain they have been unable to sell a large quantity of milk.
The Health ministry said Vietnamese embassies worldwide should collect information about the melamine contamination in milk to keep the Vietnamese public informed.