The Ministry of Health plans to crack down on medical workers and private ultra sound technicians who help women predetermine the sex of their child in the early stages of pregnancy and issue fines of upto VND10-20 million (US$470-950), an increase of 30 percent of the existing fine.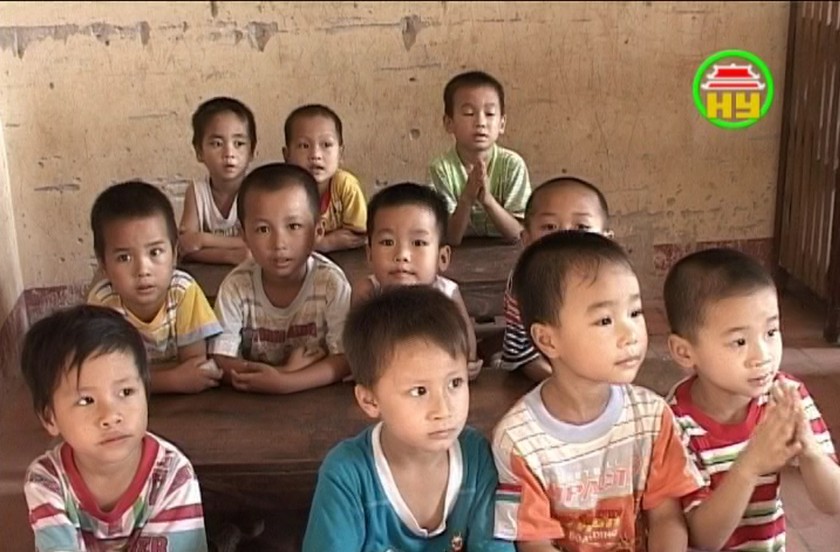 An elementary class with only boys - the gender imbalance is getting serious year by year in Vietnam
This is one of several new regulations included in a draft decree on administrative punishment for violations in the health sector. The Ministry of Health is gathering public opinion on the draft before a final version is submitted to the Prime Minister.
Besides state inspectors, population inspectors will also have the authority to issue fines for such violations.
"The Ministry of Health is taking drastic measures to control the sex ratio at birth, which is being considered a serious problem for the country's population," said Nguyen Van Tan, deputy director of the General Office for Population and Family Planning.
The country's present sex ratio at birth is 111.9 boys to 100 girls. Forecasts say that within 30 years, about four million Vietnamese men will not be able to find wives.
The draft decree also proposes a fine of around VND5-10 million (US$ 230-470) for any person providing gender selection information or services.