As it is highly likely that bird flu will occur in the festive season 2017, the Department of Preventive Medicine under the Ministry of Health yesterday warned people to take preventive measures.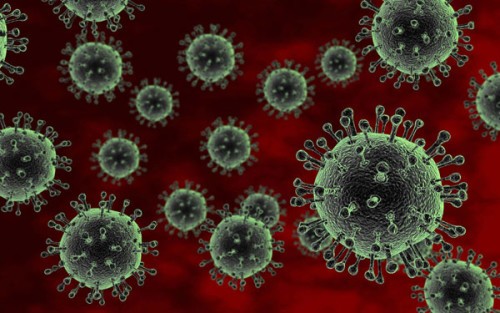 Bird flu strain A ( H5N1)
As per the department's warning, people should not eat sick or dead poultry. Additionally, residents are not allowed to slaughter, transport or sell waterfowl without clear indication of origin. Once detecting sick or dead chicken, people should inform local administrators and animal health units.

Noticeably, when people experience fever, cough, pain in chest and breathing problem, they must go to the hospital for timely examination and treatment.

The department of Animal Health under the Ministry of Agriculture and Rural Development said that Vietnam recorded bird flu outbreaks in some households in 2016.
On account of close cooperation between health sector and agriculture, outbreaks of bird flu were handled.
Yet relevant agencies still warned of the upcoming festive season, the increased demand for poultry and poultry products may be a high risk of transmission of bird flu to people if there are no any preventive measures from the localities.

The World Health Organization said that in the end of 2016, bird flu developed complicatedly in many parts of the world. Bird flu strain A(H5) continued occur in countries in the world especially in wild birds and waterfowls in European and Asian countries such as Austria, Croatia, Denmark, Germany, Hungary, India, Israel, Holland, Poland, Russia and Switzerland.

Scientists asserted there has been a link between deaths of wild bird and outbreaks of bird flu in farms. Bird flu cases on human were recorded in China and Egypt with strains of A(H5N1), A (H5N6).

In addition, cases of bird flu A(H7N9) were reported in China with 124 cases, Hong Kong with 1 case.