The number of obese people registering for bariatric surgery has jumped since news came out of the first obesity surgery in Viet Nam, which was performed at the Viet Duc hospital in Ha Noi recently.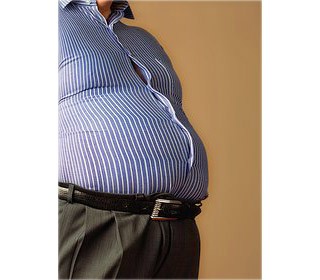 Obese people should take bariatric surgery as a last resort
Dr. Tran Binh Giang, one of the surgeons involved, said that the woman who had the first operation was doing well and had returned home.
He hopes that the operation will help her to lose 40 kg at a rate of 10 to 15 kg per month, but only if she goes on a diet.
Dr. Giang said the operation was only for obese people who exercised and dieted prior to surgery, and who had a body mass index of at least 40.
Furthermore, he stressed, surgery would only be considered if the patient's obesity was causing a harmful transfomation disorder, atherosclerosis or diabetes, and even then it should only be viewed as a last resort.
The operation costs around VND50 million, most of which is for the Swedish adjustable gastric band.
Link:
Obesity Surgery Performed for First Time in Viet Nam