Rubella outbreaks have occurred in many parts of the country in the first six months of this year and the National Institute of Hygiene and Epidemiology (NIHE) and the World Health Organization (WHO) have sent a proposal to the Ministry of Health to induct rubella vaccination into the public immunization program.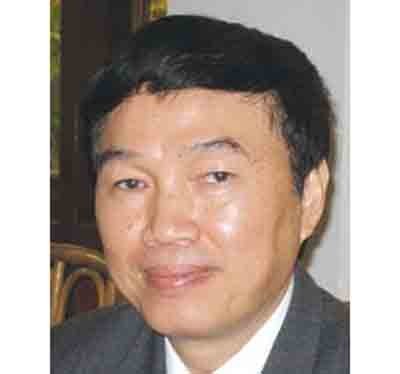 NIHE president Nguyen Tran Hien
NIHE president Nguyen Tran Hien said the disease has spread to industrial zones and urban areas in Hanoi. A recent survey conducted by NIHE and WHO in Ho Chi Minh City, the northern province of Vinh Phuc and Hanoi showed that pregnant women were more vulnerable during the first three months of pregnancy.
The risk of major birth defects is highest during the first trimester. Babies born to women with rubella can suffer cardiac, cerebral, ophthalmic, auditory defects, low birth weight, anemia, hepatitis and severe heart disorders.
However, Vietnam has no public immunization program against the disease even though vaccination is the best way to prevent the disease.
According to the proposal made by NIHE and WHO, injections should be administered to women of ages 15 to 35 who are of child-bearing age. Next, people of ages 1 to 14 must be listed on the public immunization program.
Expense for such a program would be a major concern as the country has approximately 16 million at child-bearing age. It would cost VND300 billion (US$14,600,000) a year.
The institute is in discussion with domestic vaccine manufacturers to produce the vaccine with the help of Japan International Cooperation Agency (JICA) to reduce the cost. It intends to put women of child-bearing age in crowded urban zones and industrial parks on the top priority list.