Producers of food, functional food and additives must be granted a license from a relevant health agency before they can advertise their products in the media, said Mr. Cao Minh Quang, Deputy Head of the Health Ministry.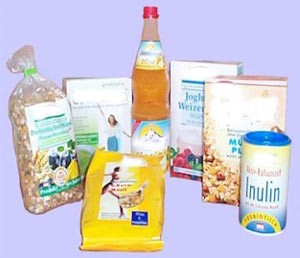 A few of the functional food products on the market

The content of the commercials or advertisements must be approved by competent health officials and agencies, he added.

Advertisers are also obliged to report food producers who have advertised unlicensed products to the public, so that State officials can respond immediately to such violations.

According to Mr. Quang, a great number of food producers do not abide by the advertising laws or seek the necessary licensing from health officials.

Moreover, violations of advertising laws were also found among media companies which signed contracts to advertise unlicensed products.

There are currently 3,000 licensed food products on the market, many of them are sold at prices two to seven times higher than their actual value.