Domestic and foreign drug manufacturers began to increase prices after a several month hiatus as responsible agencies mulled ways to control the market.
Drugstore assistants on Hai Ba Trung Street in district 1 said that domestic and foreign pharmaceutical companies raised the price of some medications, including antibiotics, antipyretic and varieties of vitamins in the beginning of July. For instance, vitamin B1 injections have increased 10 percent (from VND44, 000 to VND47, 000).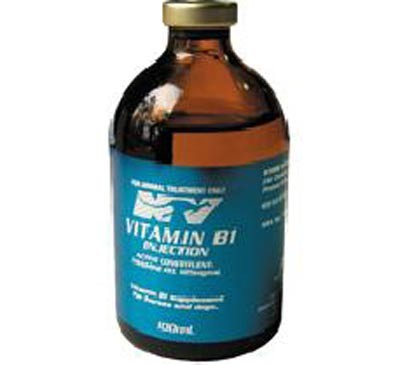 Vitamin B1 injections  is one of drugs  that have hiked recently.  It has  increased 10 percent (from VND44, 000 to VND47, 000)
Shop owners of wholesale markets on To Hien Thanh Street in district 10 complained their retailers did not agree to pay more because they have pledged not to increase prices for special items.  They said their proposal of delaying price hikes or implementing attractive promotions to calm retailers has not provoked a response from pharmaceutical firms.
Meanwhile, drug distributors blamed fluctuating prices of materials, recent changes in exchange rates and increased transport expenditures.
According to a recent survey conducted by the Vietnam Pharmaceutical Companies Association (VNPCA), of 70 domestic pharmaceutical enterprises, 17 have announced price adjustments of several drugs.
In Hanoi, the average rate of increase is 4.8 percent, while it is 5 percent in Ho Chi Minh City. The price of seven foreign-made medicines has gone up at a rate of 4.9 percent.
Although the price for various medications has soared, pharmaceutical items are listed as essential commodities and the Drug Administration of Vietnam has insisted on stable prices for medication.
The drug administration said it is implementing measures to fight price increases, including a pilot project to control retail profit surpluses of drugs used in hospitals, which are fully financed by the public budget.