Fataco Import Export Trading and Services Co., Ltd. has recently inaugurated a 5,000-sq.m factory producing oriental medicine to treat drug addiction in Ben Tre Province.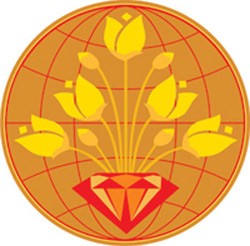 The medicines are marketed under brand-name "Lotus"
This VND49 billion (US$2,962,962) factory is expected to meet ASEAN's Good Manufacturing Practice (GMP) and extend its activities in international markets, said Fataco Director Nguyen Thi Phan. 
It will produce traditional mecidines, to be marketed under the brand name "Lotus", based on formulas thought up by herbalist Luu Van Xiem who spent more than 10 years researching the medicines.
The herbal serum, which was granted a production license from the Ministry of Health, is claimed to have no side effects while being able to help drug abusers fight withdrawal symptoms and avoid relapse in only 5 to 10 days.