The Ministry of Health has sent an urgent dispatch to medical clinics to warn about acute diarrhea after two victims were hospitalized on March 16.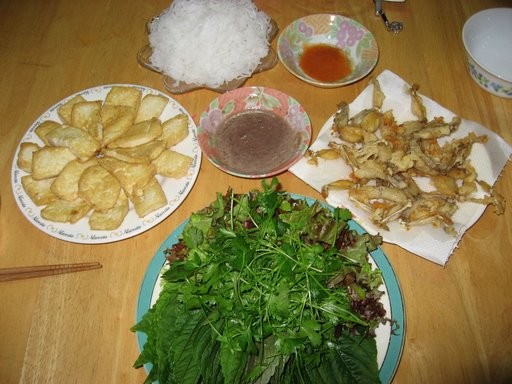 Raising public awareness of food hygiene is a must now.
Two patients, one from the northern province of Ha Tay and the other from Hai Phong, tested positive for the Vibrio cholera virus and are being treated in Ha Noi at the Institute of Tropical Diseases.
Outbreaks have recently occurred in Ha Noi and neighboring provinces with a total of nine people infected, including seven in Ha Noi.
In an attempt to prevent new outbreaks, the Ministry of Health has asked localities to boost supervision, ensure food hygiene and contain the disease.
The authorities need to raise public awareness of food hygiene and take further measures against the disease.
Due to the reoccurrence of acute diarrhea and bird flu in Ha Noi, a team of inter-department inspectors checked food hygiene at the Truong Dinh and Dinh Cong markets on Sunday.