Viet Nam will begin producing bird flu vaccine in September, said Le Minh Sat, Deputy Director of the Science and Technology Department at a meeting of the National Steering Committee on Bird Flu Prevention on March 20.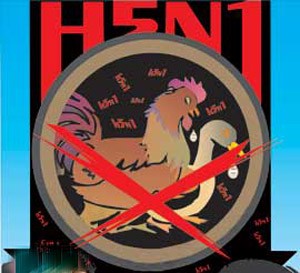 Viet Nam will produce bird flu vaccine in September
Mass-producing the vaccine here will be much cheaper than relying on imported vaccines, according to Mr. Sat.
No new bird flu outbreak has been reported in the country during the last 15 days, Deputy Minister of Agriculture and Rural Development Bui Ba Bong said at the meeting.
Mr. Bong went on to say, however, that foot-and-mouth disease is spreading in the central and highland provinces.