Following a World Health Organization's warning of the Corona Virus, the Ministry of Health on May 31 sent a dispatch to all hospitals across the country asking to raise awareness of the new virus strain.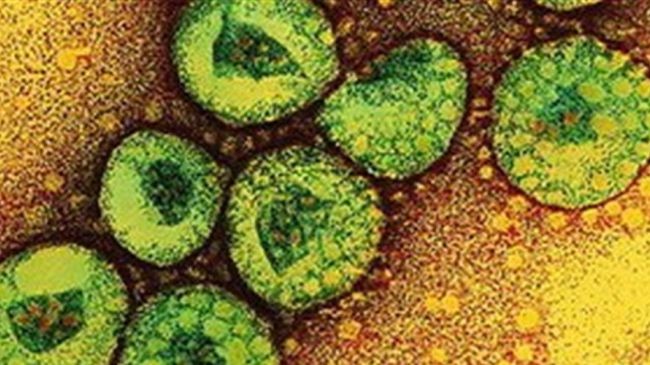 The World Health Organization concerns the virus may be spreading from person to person
As per the dispatch, medical workers should be aware of respiratory diseases due to the virus by taking X-rays and tests to early detect the virus.

WHO has issued a blunt assessment of the Corona Virus outbreak, acknowledging for the first time that there are concerns the virus may be spreading from person to person, at least in a limited way.
According to WHO, from September 2012 to May 15 this year, 40 cases of Corona Virus infection have been recorded in the world, with 20 people succumbing to the disease.

In related news, the Central Tropical Disease Hospital and Bach Mai Hospital in Hanoi received several patients suffering from lung diseases of unknown diagnosis. The patients are gold diggers from the highland areas of Dak Lak Province.
They all experienced high fever and one of them, a native of Kim Boi District in the northern province of Hoa Binh, was hospitalized in the Central Tropical Disease Hospital for respiratory failure.

The Central Tropical Disease Hospital transferred him to Bach Mai Hospital for intensive care. After three weeks of treatment with strong anti-virus and anti-biotic medication he still remained in severe condition and under a ventilator. Doctors are as yet uncertain of the virus strain.

Dr. Nguyen Gia Binh, head of Intensive Care in Bach Mai Hospital, said the hospital had received two other patients who experienced the same symptoms. Moreover, a group of gold diggers from the northern province of Thanh Hoa also died of the same symptoms. Samples of patients' blood have been sent to foreign hospitals for help in diagnosis.