The Asian Development Bank (ADB) signed over US$1.7 million dollars to the Vietnam State Bank on Thursday for the development of a rail transit system in Ho Chi Minh City.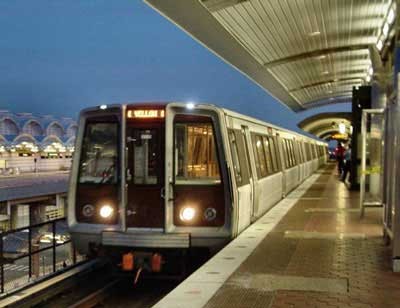 Metro system in the US

Total estimated costs for the project are expected to reach US$5 billion, with the technical assistance plan alone costing some US$2.2 million.

Along with the US$1.7 million from the ADB, the government will contribute US$500,000 with the rest coming from the city and investors.

The proposed transit system will be 54km long with 6 rails, 22 platforms and 4 routes. The central station will be based at 23-9 Park in District 1.

It is hoped that the first two routes, scheduled to be operational by 2010, will decrease motorbike traffic in the city by 25%. Once the line is complete in 2020, that figure is expected to reach 50%.