On July 20 and 21, Saigon Water Supply Company will cut off the water supply to districts 6,7,8,11,12, Tan Binh, Tan Phu, Binh Tan, Binh Chanh and in some wards of Go Vap, Phu Nhuan, Binh Thanh and Nha Be districts. Although some may find that they still have access to water, the pressure is likely to be very low.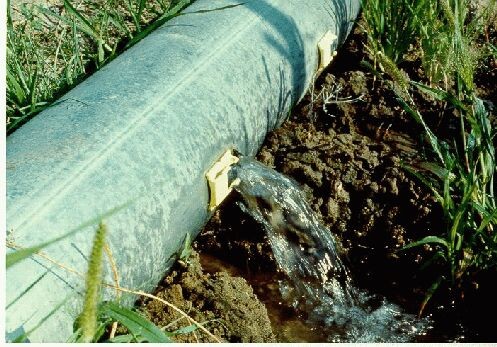 A damaged pipe distributing water to the city
The water supply is being temporarily suspended to allow for maintenance work to be carried out on a HCMC Electricity Company transformer and engines at the Tan Hiep Waterworks.
 
During this time some pipes may be damaged and, or the water supply may turn cloudy. Any such problems should be reported by telephoning the Saigon Water Supply Company on 8.291.777 or 8.291.974.