The building is home to the only 6 star hotel in HCMC - the Riverie Saigon Hotel.
The flight was conducted by experienced pilots on twin engine helicopter EC155B1 of Airbus Helicopters manufacturer.

The test flight aims at estimating technical parameters of the landing field, finding ways to land and taking off for helicopters, establishing flight operation modes.
The landing field on Times Square Building serves emergency, rescue flights as well as commercial and aeronautical activities in the city downtown.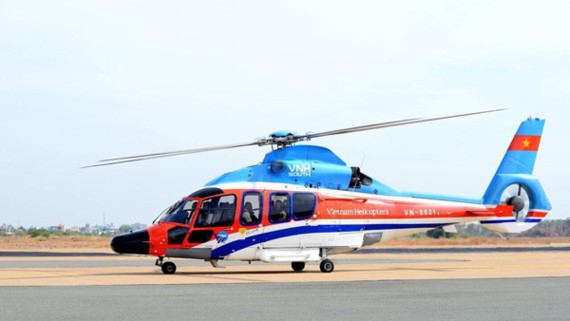 The helicopter landing field on the top of Times Square Building, DIstrict 1, HCMC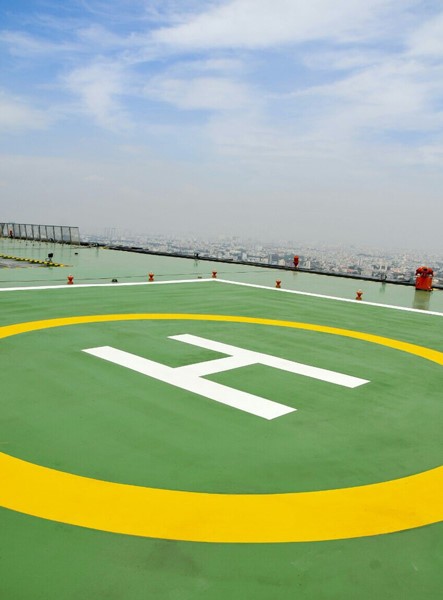 The helicopter landing field on the top of Times Square Building, DIstrict 1, HCMC