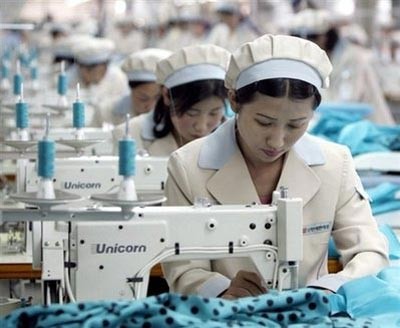 Industrial, Export Processing Zone workers to receive free medical check-ups
Business Association of Industrial Parks in Ho Chi Minh City on March 6 announced a joint free healthcare programme for workers of industrial and export processing zones in the city.
The program will be carried out in collaboration with the Worker Support Fund and the Hau Giang Pharmaceutical Company
This is one of the supporting programs helping workers in the difficult period of the nation economy. The city authorities have called on landlords around industrial zones not to increase house rent prices while the city has subsidied them with reasonable water and energy prices.
In addition, the city has launched the price stabilizing program, subsidying food producers and then delivering cheap price food to the countryside and industrial zones.