In effort to ease traffic congestion and infrastructure load, the Ho Chi Minh City People's Committee has banned building new educational and medical institutions in the city's central and older districts.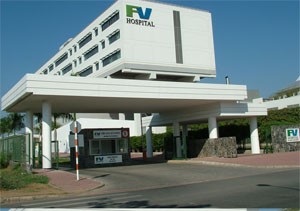 A newly built hospital in a suburban district

The Committee directed construction of new educational and medical institutions be allowed only in newer or suburban districts.
Extant universities, colleges, vocational high schools, and hospitals in central and older districts will now be limited to repairs, upgrades or re-equipping their sites. 
During the past several years, the Committee reported, the city's infrastructure has been overloaded with the construction of new schools and hospitals, resulting in regular traffic jams. 
Depreciation, obsolescence and overloading of the city's traffic infrastructure has reduced its investment environment relative to other cities and provinces, and risks adversely affecting the city's economic growth.