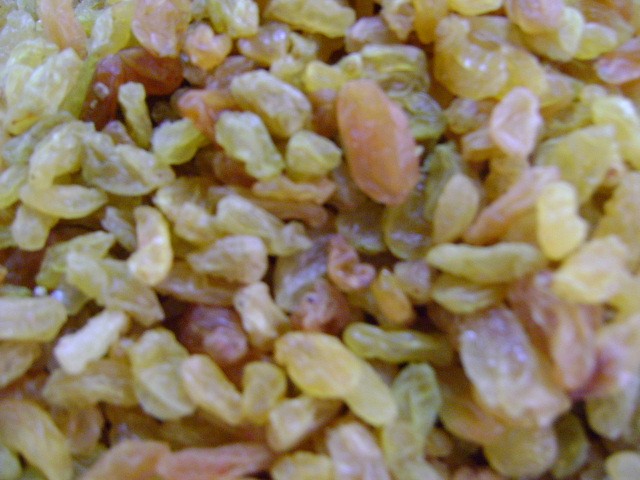 Raisin is one of dried fruits imported most during preparation for Tet
The Ho Chi Minh City Market Management Board has discovered a company and a shop stocking Chinese dried foods without receipts to indicate their origins and dates.
On January 21 Binh Tan District market officials found around 37 tons of dried food, including raisin, snow fungus, and shiitake mushroom, at Vinh Thang Ltd. Company for which it was unable to produce receipts.
Earlier officials in District 6 discovered 7.5 tons of dried foods in a shop on Phan Van Khoe Street without receipts or even expiry dates.
The Market management Board said there has been a surge in smuggling of foods with unscrupulous businesses importing large quantities of expired foods and putting them in new packaging with fake expiry dates.