Ho Chi Minh City needs to build more water reservoirs and repair old water towers to ensure non-stop supplier of water.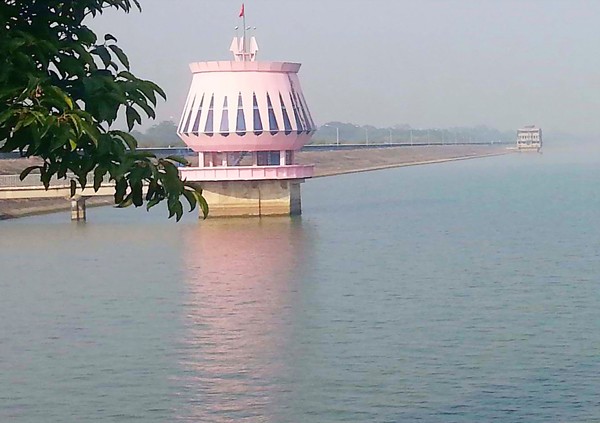 More water tanks should be built in Ho Chi Minh City to ensure non-stop supply (Photo: SGGP)
It is expected to spend VND3.6 trillion (US$158.3 million) for the plan, suggested the Saigon Water Corporation (Sawaco) at a meeting on storage of fresh water in the city yesterday.

At the meeting held by the Department of Transport and Sawaco, Sawaco said that to ensure the
non-stop supply of water and water quality, the city needs to build five reservoirs and repair spare water towers.

It is scheduled that the first large-scale reservoir will be built in Cultural House in District Go Vap.
The water supplier will plan out reservoir networks, construction site, land and call for social contribution.

Currently, the total underground water tanks and reservoirs have the capacity of 720,000 cubic meter to meet 43 percent of demand in 2016. It is planned that by 2025, total capacity of water tanks will increase by 1.2 million cubic meter (to meet 48 percent of total demand).

Sawaco said that climate change has affected the water supply networks; accordingly, the building of more new water reservoirs to ensure the supply continuously in a bid to meet demand.

Of the amount of VND3.6 trillion, VND2.740 billion will be used to build five big reservoirs in districts Go Vap and Binh Chanh, in the city downtown, the city south and west regions, and around VND870 billion will be used for repairing water towers and building small reservoirs.