Ben Thanh-Suoi Tien is the first project that has been built in the network of eight metro routes under planning in the city.
Work started on Ben Thanh-Suoi Tien metro line stretching nearly 20 kilometers in August, 2012. As of January 2019, 62 percent of the work volume has been done with the contribution of about 2,500 engineers and workers.
The project consists of four major bidding packages using official development assistance (ODA) funds from Japan International Cooperation Agency (JICA) and counterpart fund of Ho Chi Minh City.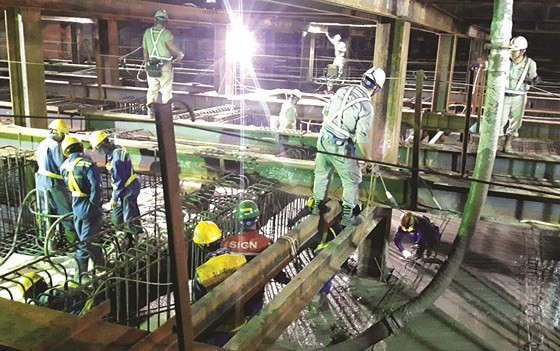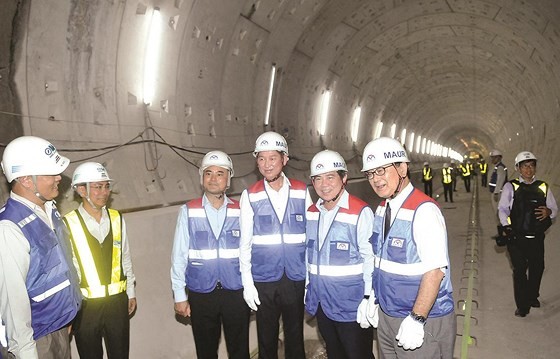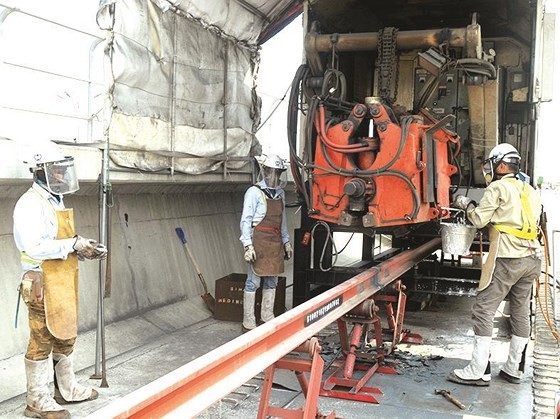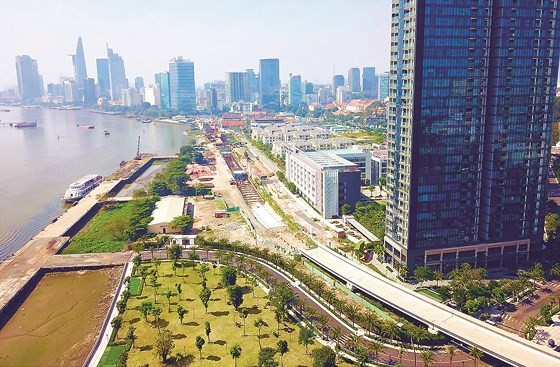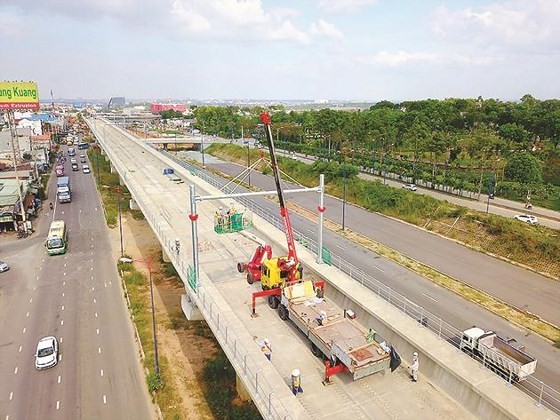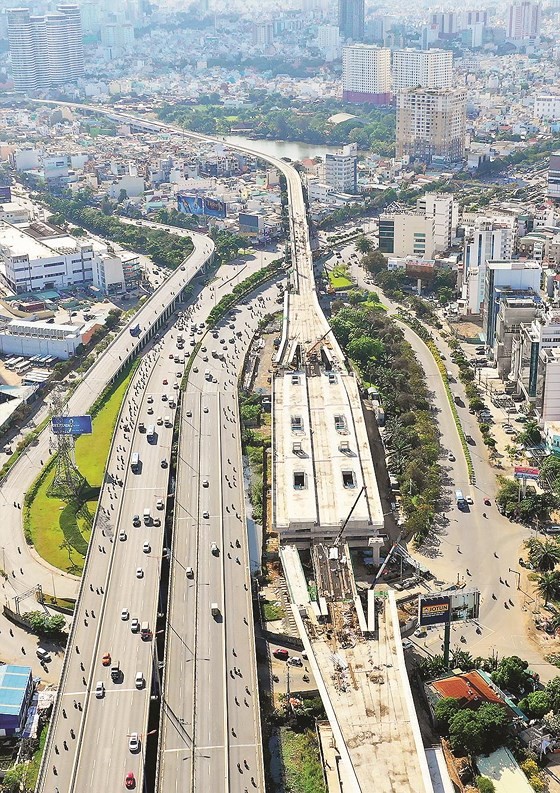 Tags: