Ho Chi Minh People's Committee Chairman Nguyen Thanh Phong has just signed an enforcement to implement the project of "Building Ho Chi Minh City to become a smart city in the period of 2017- 2020 and vision towards 2025".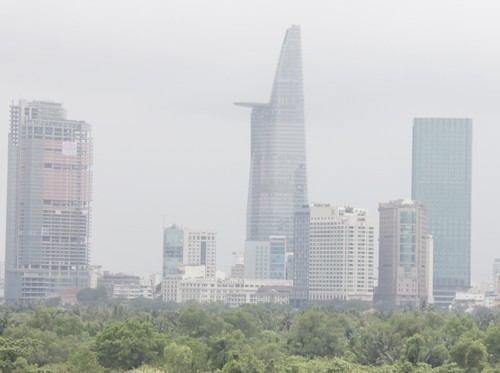 HCMC will become a smart urban center. (Photo: Huyen Huong)
The project will put citizens in the center and technology is only a tool to connect local residents with authorities and used to serve people.

Besides that, it will also contribute to improving the quality of life and developing the city into modern, civilized and sentimental hub.

In order to become the intelligent city, the city authorities need to adopt five common targets such as raise competitiveness of the city and good quality of life, use efficiently infrastructure, natural resources, energy saving and cope with climate change impact.

The city government needs to involve residents in managing and running the smart center and supervising the authorities, creating a community of intelligent citizens, and stable and long- term cooperation for the city's success.