Deputy chairman of the HCMC People's Committee Tran Vinh Tuyen has approved a project planning filling station development to build an extra of 407 new filling stations by 2030, taking the total number to 939.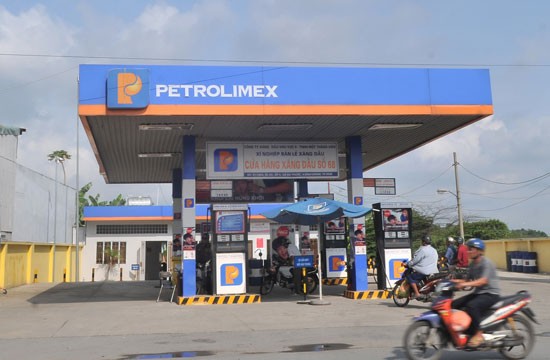 A filling station in Da Phuoc commune, Binh Chanh district, HCMC (Photo: SGGP)
The project planned for the 2020s with visions untill 2030 targets meeting growing petrol use demand resulted from population increase. 
The Department of Industry and Trade forecast that the city's petrol consumption will reach 2.35 million cubic meters in 2020, hike to 3.25 million in 2025 and near 4.3 million five years later. 
According to the project, HCMC will give priority to developing new filling stations in outskirts where have wide land fund. The new facilities will meet requirements of the petrol industry and attach to relevant commercial infrastructures comprising markets, supermarkets, convenient stores, seaports, logistics centers and parking lots. 
The connectivity between petrol stations and development of the other infrastructures aims to contribute in building a smart city and better serve citizens. 
By the end of 2016, the city had 638 filling stations including 532 active ones and 106 stations having stopped operation or been removed, reported the Department of Industry and Trade. 
Licenses granted by the agency for investors to build new filling stations will be invalid after a year and transferred to other investors. This aims to prevent unaffordable businesses from struggling to gain projects but being unable to implement, resulting in planning failure.