The Department of Health and the People's Committee of Ho Chi Minh City held a seminar on August 24, to discuss the negative and harmful effects of smoking in public places and have asked restaurants and hotels in the City to commit to creating a non-smoking environment in their premises.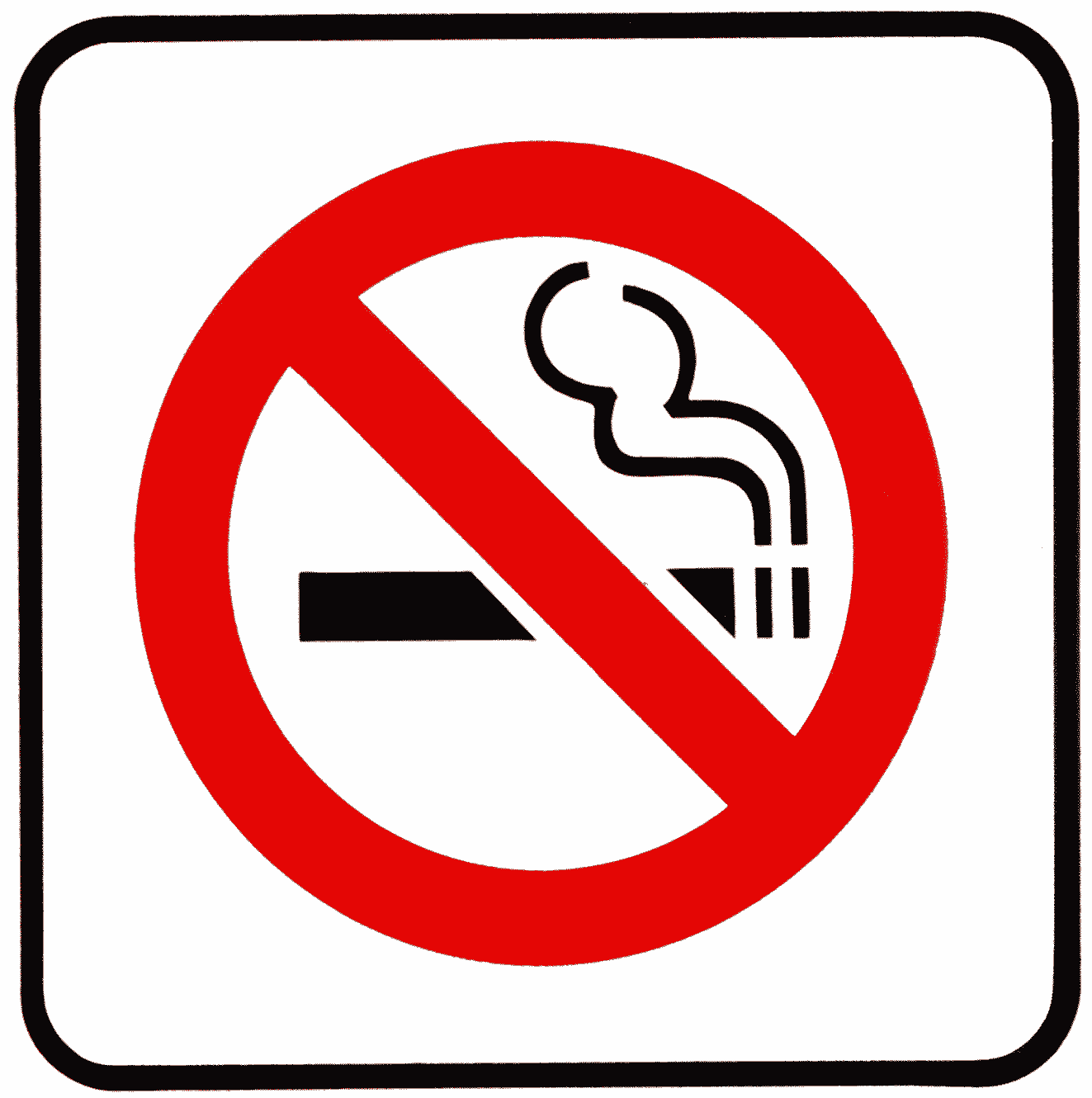 Restaurants and hotels will display visual poster against smoking in their premises
In response to the Convention on Tobacco Control, Vietnam has passed a law banning smoking in public places and advertising of all tobacco related products, effective from next May.
Smoking in public places -- including schools, hospitals, office-buildings and on all public transport, was banned earlier in 2010 by a government decree, which also raised tax on tobacco and restricted sales of cigarettes.
According to a survey in Districts 1, 3 and 5, more than 95 percent of staff working in restaurants and hotels understands fully well the bad effects of smoking on the human body.
However, only 53.35 percent of them know about the law banning smoking in public places, especially in restaurants and hotels, and upto 68.18 percent staff does not remind smokers in restaurants and hotels.
On the other hand, 45.69 percent of them agree to participate in the anti-smoking campaign in restaurants and hotels.
Nearly 40 percent of restaurants and hotels let smokers freely puff at a cigarette, 20 percent of restaurants and hotels have a special area for smokers and only 30 percent prohibit smoking totally in public places.
The City is striving to include 400 restaurants and hotels under a no-smoking zone from now till the beginning of 2013. These public places will try to convince customers to organize parties without smoking, by not placing any ashtrays on tables and displaying visual posters against smoking.
According to the anti-smoking campaign group 'Southeast Asia Tobacco Control Alliance', there are currently 15.3 million smokers in Vietnam, of which 47.4 percent are adult males.
Tobacco kills 40,000 people per year in Vietnam and that figure is expected to rise to 70,000 per year by 2030, according to local media reports.