According to local people, the fire occured at around 1.50 a.m. More than 10 fire engines and over 100 firefighters of Binh Chanh and neighboring districts 1 and 8 were dispatched to the scene to contain the fire.

Firefighters found seven people, including one man with severe burns. They were taken to the hospital.
The victim who died at the scene of the fire was Ng.V.H.A, 29, from Dong Thap Province.
Investigation into the accident is underway.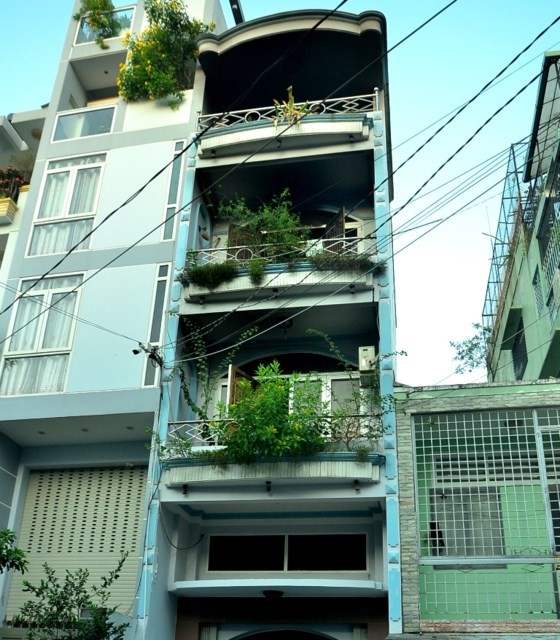 The burned house