The Saigon Jewelry Holding Company (SJC) broke ground to construct its first jewelry plant in District 7 in Ho Chi Minh City on Wednesday.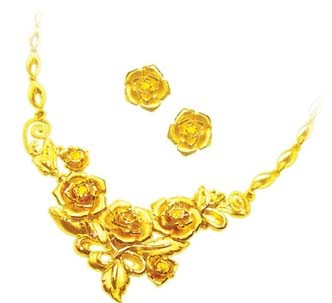 SJC jewelry
The Tan Thuan SJC Jewelry Plant will produce jewelry of an estimated total volume of 350,000 products per year.
Located in an area of 4,500 square meters in the Tan Thuan Export Processing Zone, the plant is estimated to cost nearly 76 trillion (US$3.6 million).
It is expected that construction of the plant will be complete within 180 days. The plant is scheduled to begin operations by the last month of this year.