The Ho Chi Minh City Department of Health (DoH) added three products to the list of melamine contaminated food on Wednesday, October 15.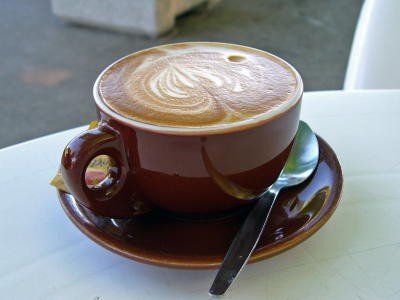 1,000 cans of cappucino coffee is contaminated with melamine, reported by importer Huong Thuy joint stock company
The department has asked market management officials and district people's committees to carry out checks and recall these products: Pokka Melon Milk, 240 ml/container with expiry date July 22, 2010; Pokka Cappuccino Coffee, 240 ml/container, expiry date August 12; 2010; Milk Coffee Europe, 240 ml/container, expiry date July 15, 2010.
The three products have Vietnamese origin labels and a shelf life of two years. The Huong Thuy Joint Stock Commercial and Services Company in Ho Chi Minh City's District 5 informed the health department of results of tests done by The Quality Assurance and Testing Centre 3 on Tuesday.
A company official said that 1000 cans of these products have entered supermarkets in the city.