Following the huge success last years, Metropole Wedding & Convention Center (Metropole) this year continues launching vegetarian buffet themed "The year of the Rooster" on the first lunar month.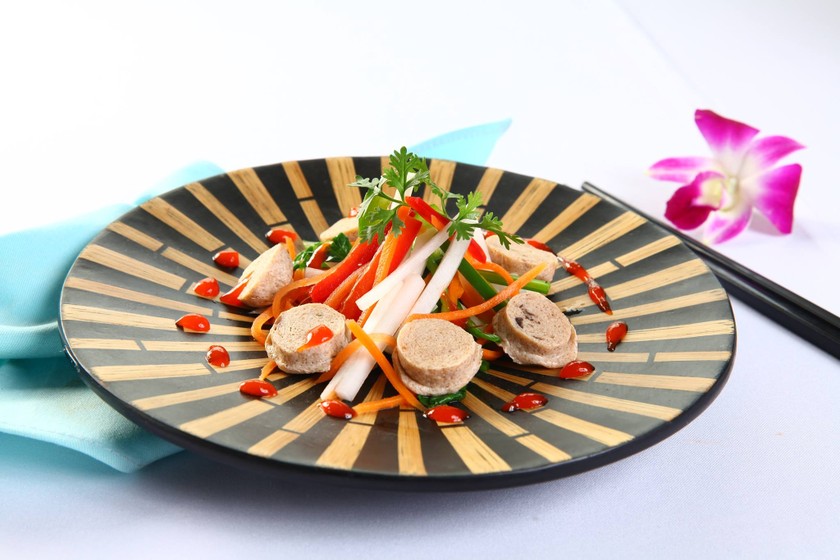 Vietnamese vegetarian dishes will be introduced at the buffet
Metropole said it will offer special vegetarian menu with more than 60 Tet dishes such as banh chung (traditional sticky rice cake), cu kieu (pickled scallion heads), bitter melon soup mixed with mushrom...
It is under "Saigon with vegetarian dishes" which has been annualy launched by Metropole over 10 years
If a person buys 10 coupons they will receive an additional coupon at no cost. The special menu is open 5:30pm to 9pm everyday
The center will open on February 6 (the 10th day of the first lunar month) and end on February 26 (the 1st of the second lunar month).
Tickets cost VND 280,000 per adult and VND 140,000 per child.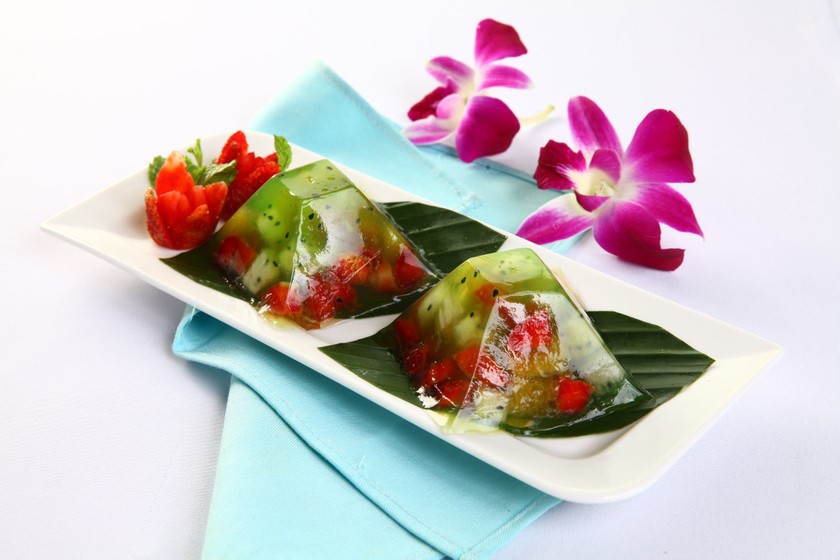 Vegetarian buffet highlights spring flavors