Three Japanese Marine Self-Defence Force (JMSDF) war ships docked at the Sihanoukville Autonomous Port of Cambodia on February 13 for a four-day visit, source from Vietnamplus.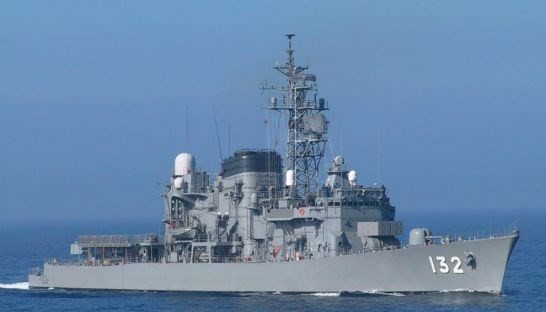 Japanese warship Asayuki (Photo: The Phnom Penh Post)
The vessels, the Makinami, Asayuki and Shimayuki, carried nearly 600 crewmembers. The visit aims to boost relations between the two countries.
In 2016, three Japanese navy ships visited Cambodia from February 17 – 20.-