Muhammad Ibrahim, Governor of the Central Bank of Malaysia, said on February 7 that the continuous devaluation of ringgit forced the bank to consider more measures to stablise the currency if necessary.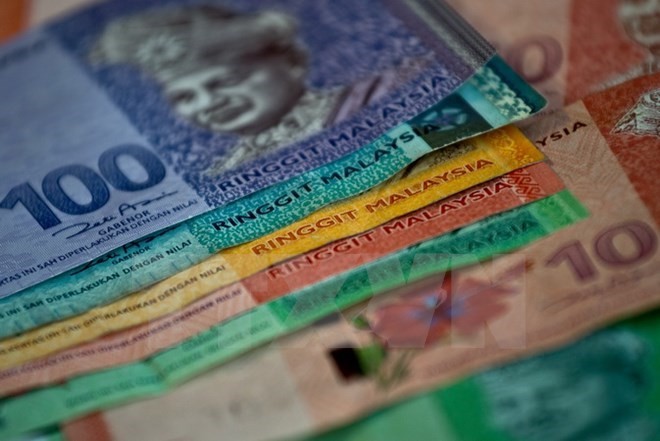 Illustrative image
Muhammad Ibrahim said new measures are only applied if they are necessary and they will not include controlling capital and adjusting exchange rate but focus on stablising ringgit and ensure the market's liquidity.
Ringgit is the currency with the deepest devaluation among emerging markets in Asia since Donald Trump was elected as President of the United States in November 2016.
Since November 9, 2016, ringgit has lost 5.3 percent of its value against US dollar.
The measures taken by the Central Bank of Malaysia will need from three to six months to prove effective.-